Video interviews
Communicate with applicants in a more efficient way.
Win-win for both universities and applicants
With DreamApply's video interviews feature, universities maintain complete control of the process as they can determine the amount and content of questions and which programs the questions are assigned to.
You and your team can download or leave the videos on the server.
Some of the functionalities of the video interviews feature for your team or the students: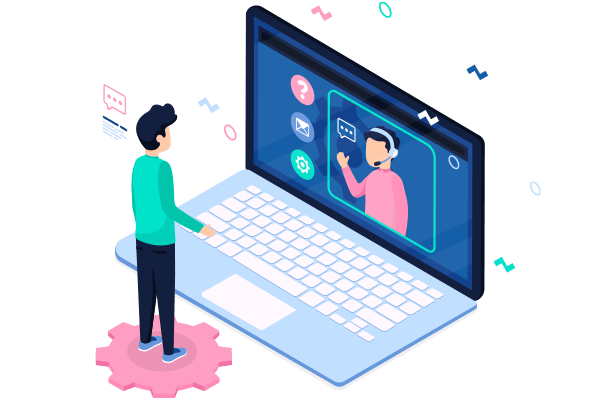 Discover the DreamApply features