Intelligence
Enjoy accuracy and consistency, thanks to DreamApply's advanced AI.
When reviewing large amounts of information quickly, the Intelligence tool eliminates unnecessary person-hours and human error from the application review process.
When discrepancies appear, the system can alert you through an email or in-system alert. The errors are grouped separately, enabling university staff to follow up manually or through an automated task.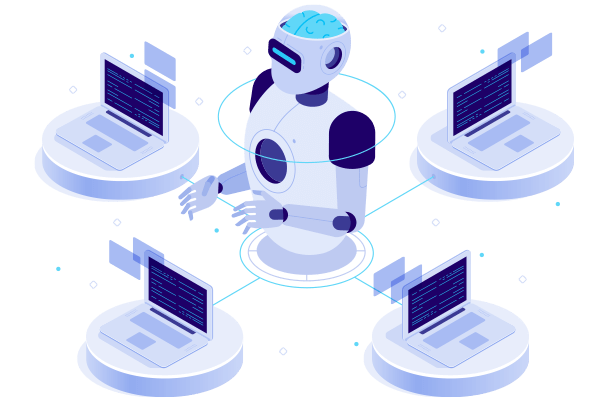 Discover the DreamApply features