SimCheck
Confidently check application essays for plagiarism.
Checking for plagiarism doesn't take long anymore
By utilizing SimCheck, admission staff can now focus their efforts on the qualitative aspects of the essays, such as the applicants' writing style, critical thinking abilities, and overall suitability for the program. This feature eliminates the tedious and time-consuming manual checks, allowing staff members to dedicate more attention to the holistic assessment of applicants.
In summary, DreamApply's SimCheck feature significantly streamlines the evaluation process for admission staff by eliminating the need to search for plagiarism in application essays manually. This time-saving feature enables staff members to prioritize qualitative assessments and make informed decisions, ultimately enhancing the efficiency and effectiveness of the admissions process.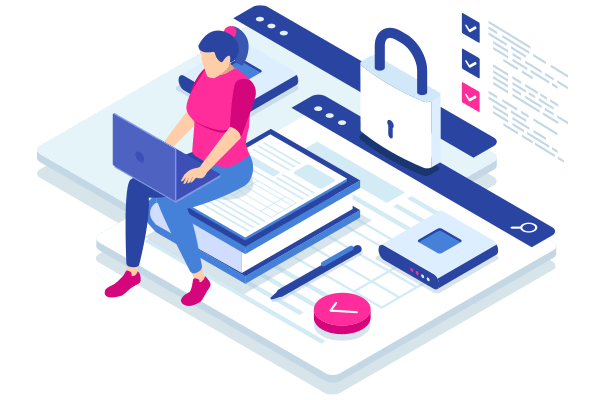 Discover the DreamApply features