Features and functionalities customized and modular to suit your university's goals.
DreamApply's robust data management capabilities are truly remarkable. It enables institutions to collect and analyze vast amounts of applicant information, providing valuable insights into recruitment trends, applicant profiles, and enrollment patterns.
This data-driven approach empowers institutions to make informed decisions, optimize admissions strategies, and improve recruitment outcomes.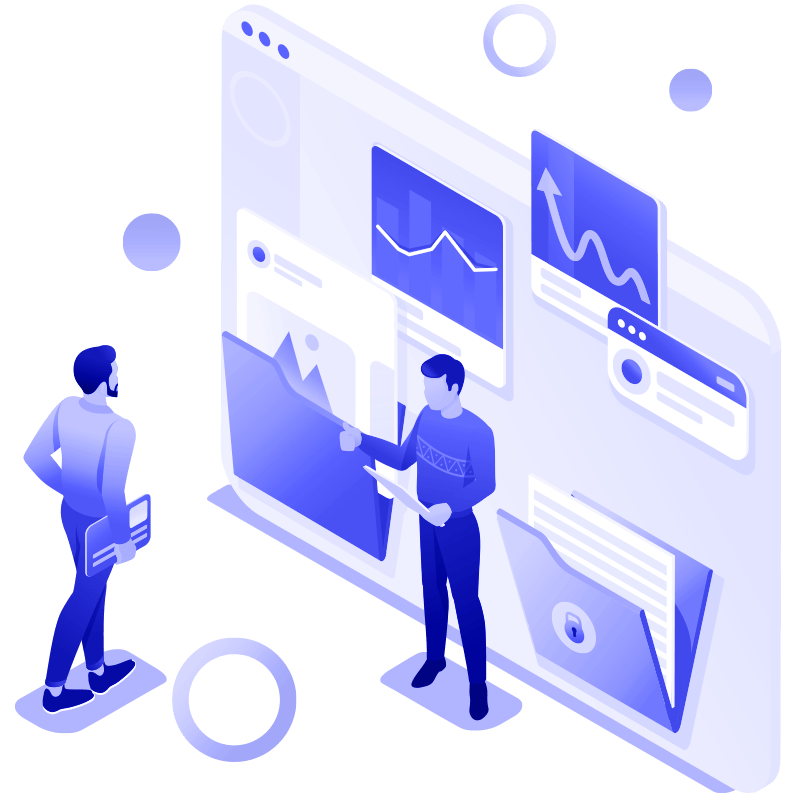 Marketing & communication
Marketing
Measure your marketing activities and gain insights into the application process. The marketing feature helps you analyze every step of the process and your marketing activities.
Engagament
Automatically keep your DreamApply applicants synchronized with your marketing audiences. The engagement feature allows you to manage previous and new data without additional effort easily.
Finance
Collecting payments doesn't have to be complicated. The finance feature can help you with its two main functionalities to make your life easier: "Invoicing and Payment Gateways".
Letterheads
Create custom-designed PDF documents with personalized headers and footers for acceptance and offer letters, visa invitations, study contracts, and other communications.
Video interviews
The video interviews feature is the ideal solution against AI usage. Allow the student to record their answers to pre-written questions attached to their applications, allowing viewing at your convenience and reviewing with a larger team.
Ranking & scoring
Processing large volumes of applications is now much more manageable. Universities can issue bulk offers, make bulk changes in application statuses, and assign scores for various aspects of prospective student applications.
Intelligence
Never go through applications and documents manually again. DreamApply employs the latest developments in machine learning to ensure that the application forms and attached documents are accurate and consistent.
SimCheck
Confidently check application essays for plagiarism. Checking application essays takes too much admission staff time. The SimCheck feature makes it much easier for you now – no need to copy/paste the essays into different search engines anymore.