What is DreamApply
DreamApply is an international Edtech company that offers world-class digital student application and scholarship management solutions to education institutions around the globe.
Made with and for educational institutions
DreamApply is a student admissions management system designed with and for educational institutions.
With its modular approach, you can tailor how DreamApply works for you while improving the student experience.
A prompt customer service wherever you are based is guaranteed for all of our clients.
DreamApply can easily be integrated with many popular tools that support you in further streamlining the application process.
DreamApply has a proven RESTful API that can be used to develop custom integration flows into other solutions, including any proprietary systems that you may be using in your institution.
DreamApply boosts efficiency and productivity of admissions teams by directly addressing and eliminating pain points in your workflows, delivering streamlined processes and easy-to-use digital solutions for all parties involved, such as applicants, your education partners and of course, staff at your institution.
Our clients experience an average of a 75% increase in applicants over three years. The longer you work with the platform, the better the success rates get.
In an increasingly competitive landscape for international education, we choose to invest and develop technological solutions driven by our clients' needs as well as emerging trends, with 70% of incremental innovation projects at DreamApply coming directly from clients' feedback.
We will be by your side and tailor solutions to fit your reality. Providing training and unrivalled support are essential aspects of who we are. You will have a dedicated account and project manager to support you and your knowledge as a user will be leveraged to continually improve the platform for you.
The company was established in 2011 in Tallinn, Estonia, the world's most advanced digital society, where Nordic innovation is combined with Estonian creativeness, focus on growth, and a hunger for results.
Our vision is to offer the best student application management platform for higher education institutions and change how millions of people around the globe apply.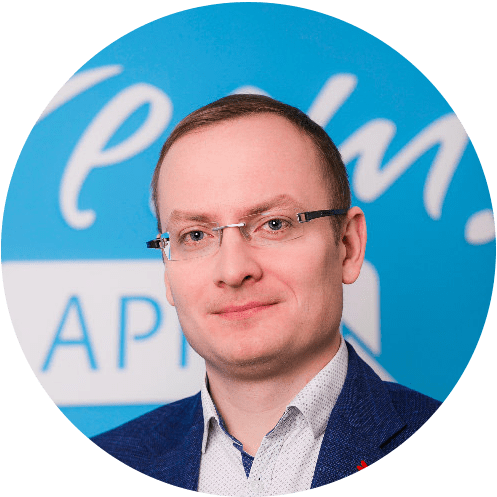 Lauri Elevant, CTO
The idea came back in the days when we saw how universities were struggling with their admission processes to offer a good service to their international applicants.
Much of that time was still on paper, and/or there wasn't a good solution to support the whole process.
And as we had recently created something for our recruitment needs, we decided to improve it and offer it to others based on a SaaS model.
This is how it all began.
Visit the DreamApply office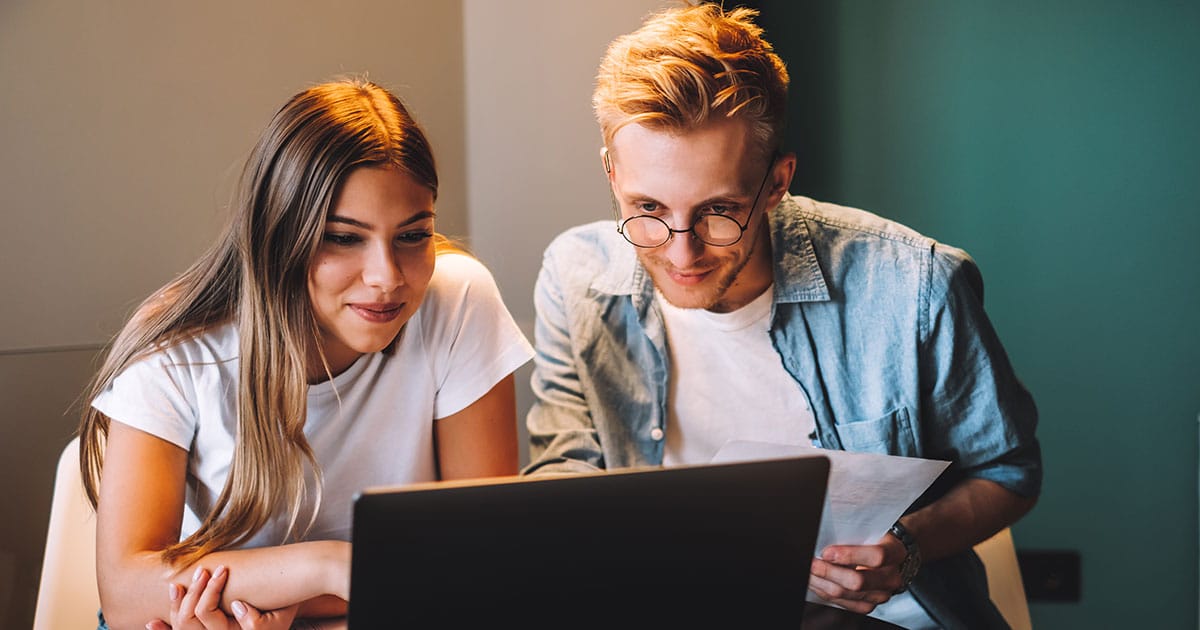 This post is a follow-up to our previous article "Where do all the applicants go?" where we showed that it may take up to 10 applicants/leads in order to find a new...